Our guidance will help you complete your online visa application form and tells you what documents are required as part of your application.
Depending upon the country of origin participants may or may not require the visa to travel to the United Kingdom for a short term programme. Generally people of other nationalities from most developing countries require student visitor visa to participate in education and training programmes in the UK.
A student visitor can only be in the UK for a maximum of 6 months and can switch courses within the Immigration Rules. A student visitor is someone who intends to do a course of less than 6 months and who does not intend to take part-time employment or undertake a paid or unpaid work placement as part of their course.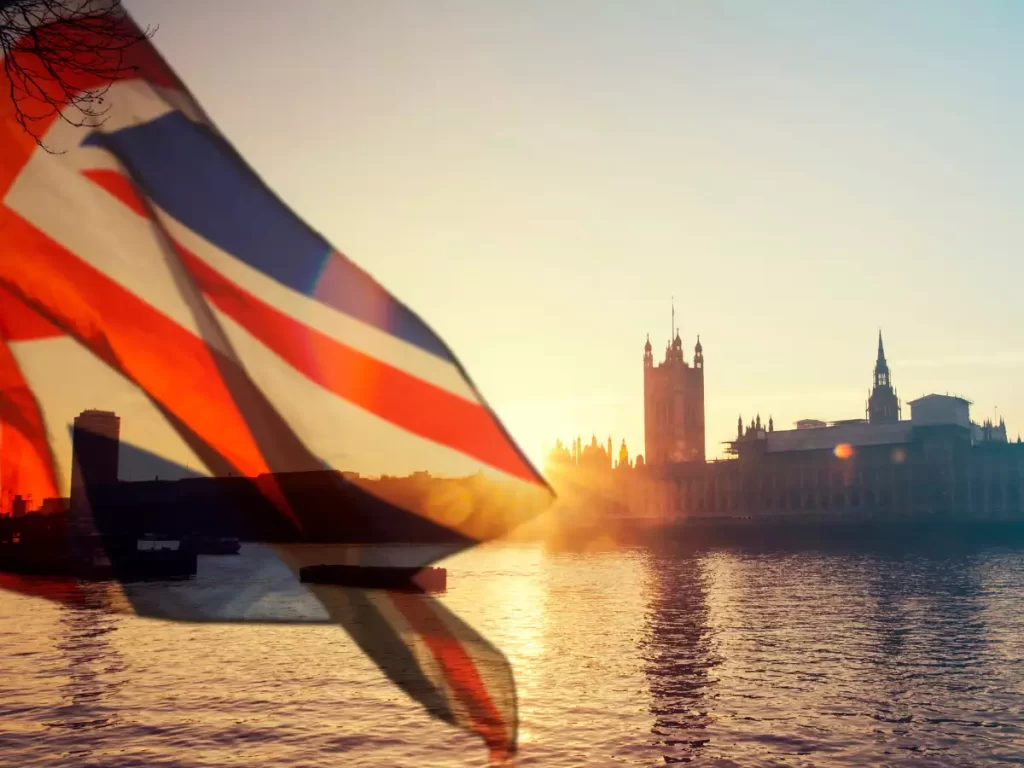 Requirements for Short Term Study Visa
Don't miss this incredible opportunity to invest in yourself and supercharge your career!
Enroll now at the London School of Executive Training and embark on a journey of success.