At the heart of our school's success lies the invaluable guidance and expertise of our distinguished Board of Governors and Advisors. Comprised of accomplished individuals from various fields, this esteemed group ensures that our curriculum remains relevant, innovative, and aligned with the ever-evolving demands of the global business landscape.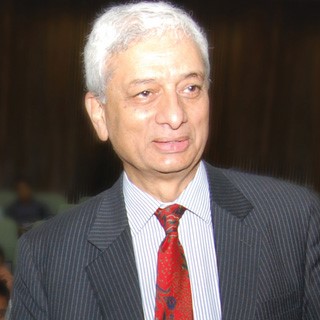 Chairperson Board of Governors – LSET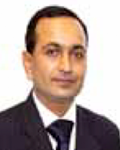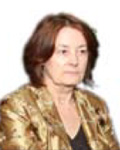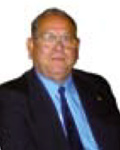 Retd Superintendent Commander of Police Advisor – LSET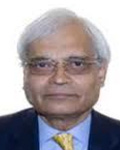 Dr Charles Chatterjee,
LLM, PhD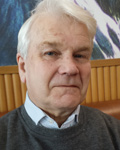 Director LSET – International Relations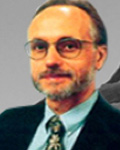 🚀 Ready to take your career to new heights?
Join the London School of Executive Training today and unlock your full potential!