London School of Executive Training (LSET) is a prestigious and renowned Executive Training School in London, dedicated to shaping future leaders.
Our Executive Training School in London ensures that our curriculum remains relevant, innovative, and aligned with the ever-evolving demands of the global business landscape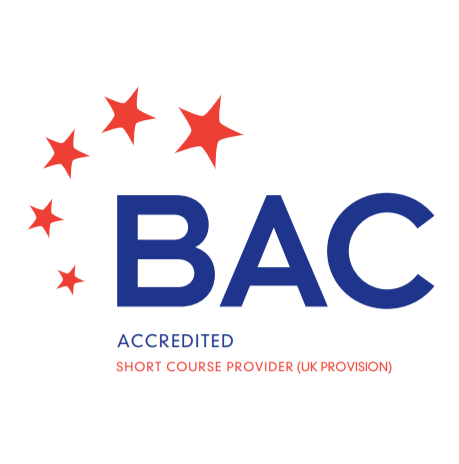 London school of Executive Training is a limited company incorporated as per the laws of England and Wales registration number 08808496.
London School of Executive Training (LSET) is accredited by the British Accreditation Council as a short-term course provider. British Accreditation Council is a nationally recognised accrediting body in the United Kingdom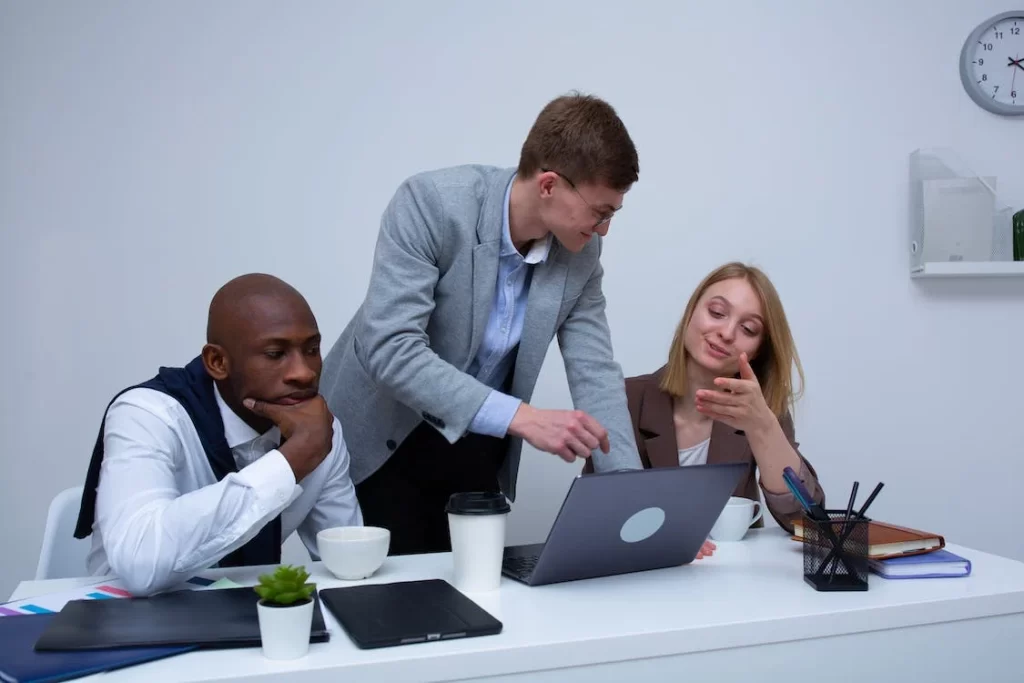 Introduction to Entrepreneurship
The programme is designed to prepare young entrepreneurs for the challenges of the 21st century. The aim of this programme is to provide a positive image of business activities and to develop in students the key skills needed to run their own businesses.
From £2,000 
Understanding Entrepreneurship
Starting and Running a Business
Strategic Business Management
The Leadership Mindset Programme builds new learning and capabilities to help you step up in your organisation. The programme is composed of two weeks of intensive, face-to-face training .
From £2,000
Enhancing Strategic Thinking and Decision-Making

Strategic Analysis and Planning
Strategic Decision-Making and Risk Management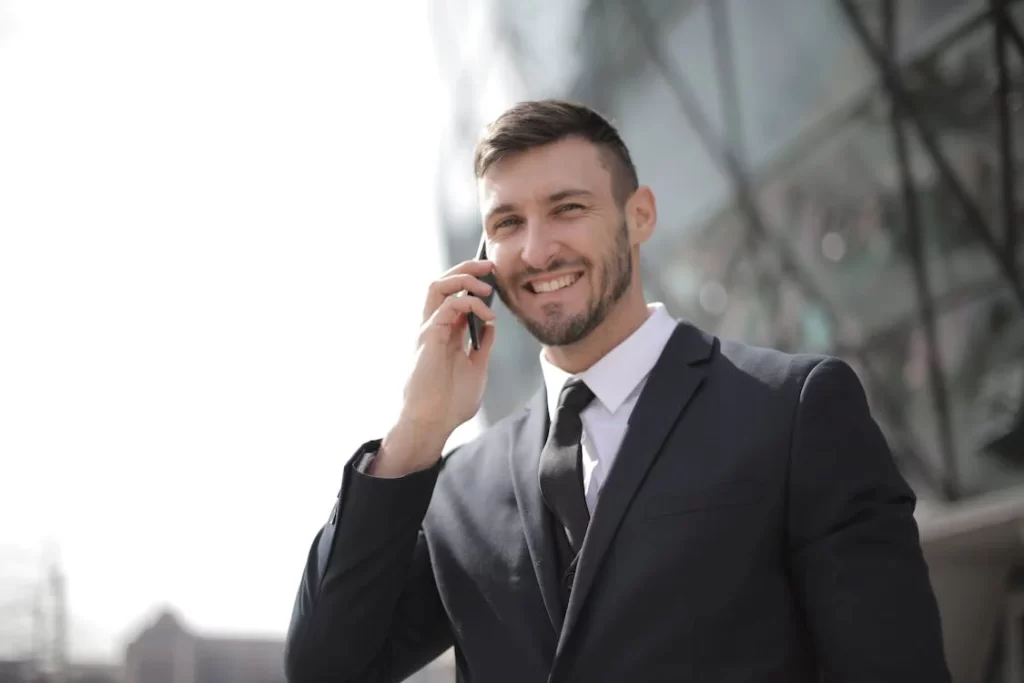 "I Feel it was my privilege and honour to have undergone for this short term executive programme. I am honest in saying this has been one in life time experience."
Anil Sethi
MBA PHD, Career Counsellor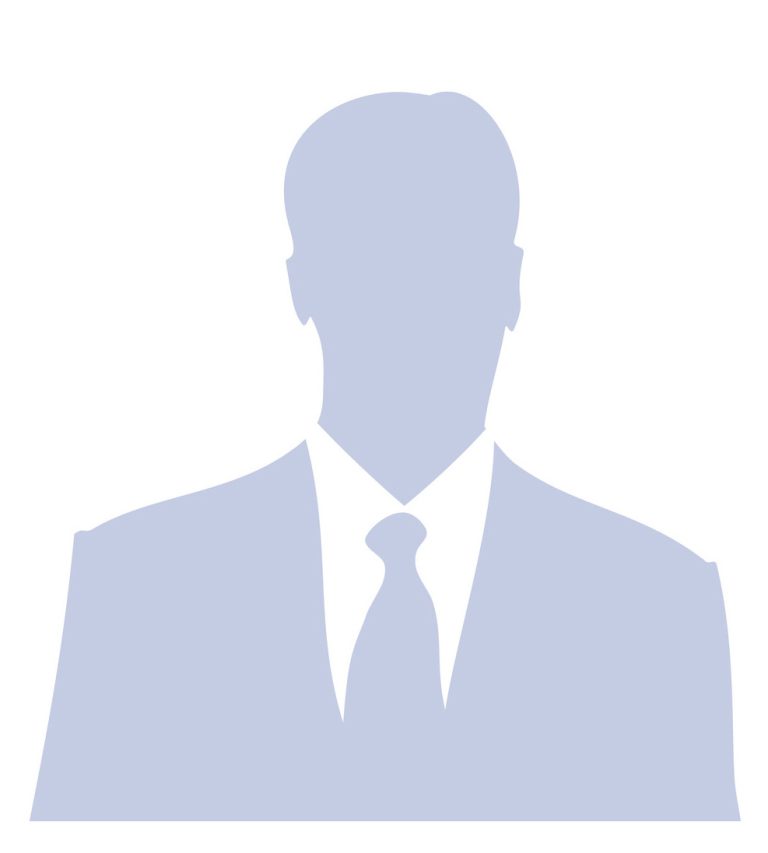 " Training offered by LSET was impeccable with high standards. It was amazing to learn a lot from this training. I definitely recommend this to anyone who wants to try out and learn something new. "
Martin Cowling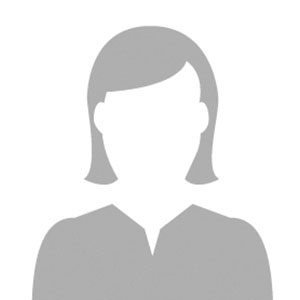 " Wow! LSET training was wonderful, I met with some incredible professors who helped me out a lot with this training and made me gain the capability and proficiency I was looking for. Its amazing to see the fact that many people had taken the opportunity and have tried it out."
Lauren Brameld
New York