Participants may pre book additional secretarial services to facilitate their ongoing business needs at an extra cost
We will provide you with UK-based secretarial services so that you can ensure an English secretary will be on hand to communicate and assist you with your workload.
The secretarial assistant is there to keep their working partner organised, up to date and give him/her instruction/guidance for the daily tasks.
We can allocate you with a secretary who can take your telephone calls, manage your diary, arrange meetings, co-ordinate events, send emails on your behalf, transcribe your audio, and any other secretarial duties you may need to carry out administrative tasks and ensure the Director or Manager they are working for fulfills his daily duties with ease.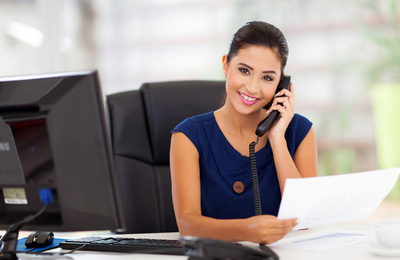 Don't miss this incredible opportunity to invest in yourself and supercharge your career!
Enroll now at the London School of Executive Training and embark on a journey of success.