Programmes are divided in three parts:
Classroom learning
Study tour of London
Industry meetings
Upon the completion of classroom learning, study tour and industry meetings, a formal closing ceremony will take place, which includes certificate distribution and group photography. We believe in building a life time relationship with our students/participants therefore, they will become part of our Alumni group and LSET is keen to arrange Alumni meet ups from time to time.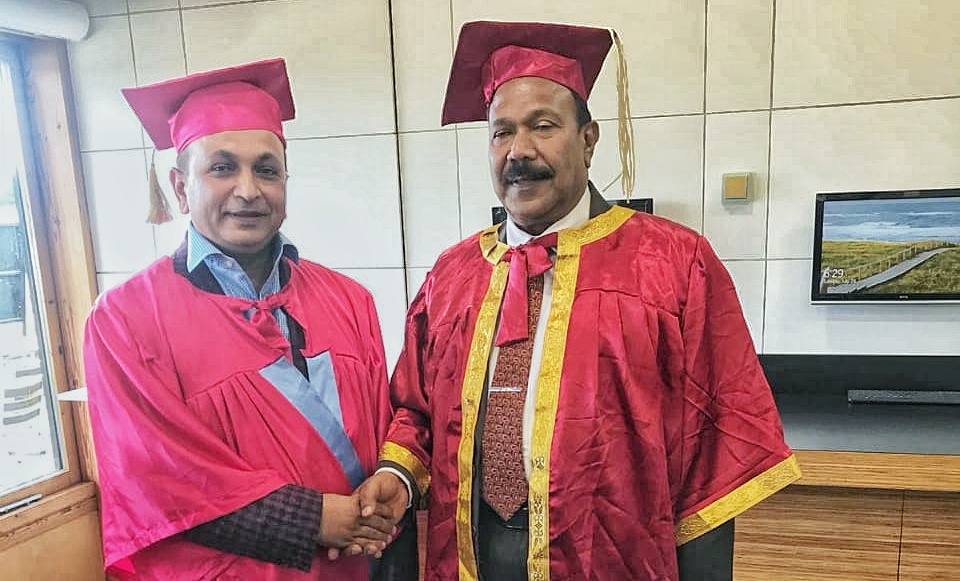 🚀 Ready to take your career to new heights?
Join the London School of Executive Training today and unlock your full potential!